Welcome to
Upside Down Labs
Origin of awesome OpenSource Hardware and Software solutions!
to make this world a better place for all of us.
We work on awesome OpenSource hardware and software solutions.
Each project comes with top-notch documentation.
Novel hardware development cycle for each hardware project.
Free software tools and examples to ease the development process.
We provide continuous support to everyone using our products.
We integrate our novel technology in custom products on demand.
Curious about Upside Down Labs?
We make innovative products for the future generation.
Subscribe to our
Monthly Newsletter
And stay updated on our latest DIY Kits, projects, events, and workshops!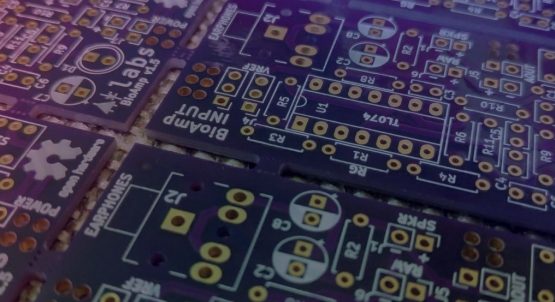 We work in these areas and we do them at best!
Companies we have worked with



It was our first Crowd Supply campaign and we got a lot of support from curious minds around the world.
You can find our kits on various e-stores
Students & researchers from these universities bought our kits: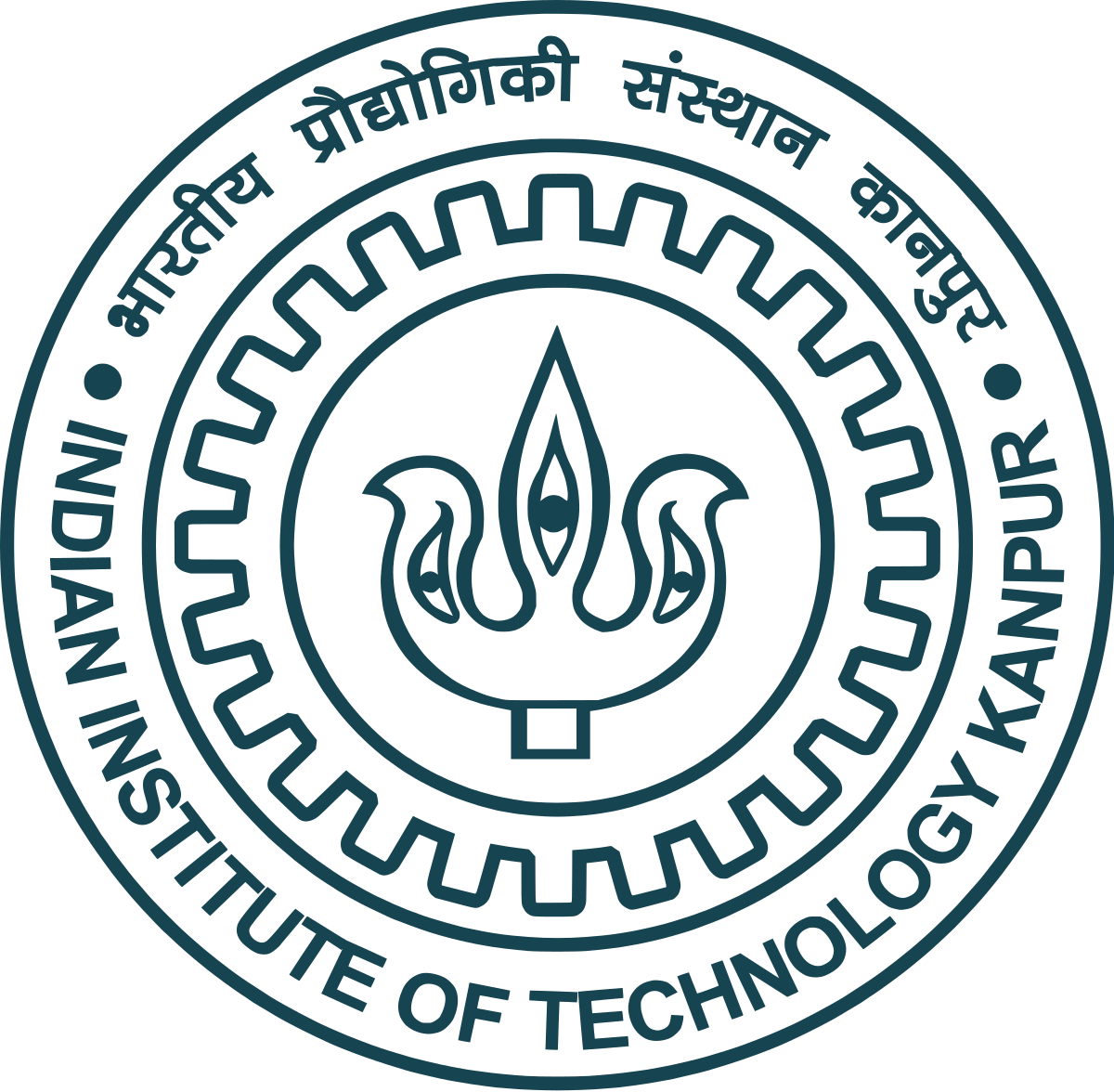 University of Alberta, Canada



Indiana University, Bloomington

College of Engineering, Pune


Rajiv Gandhi Centre for Biotechnology, Kerela


Tomsk State University, Russia

Amrita School of Engineering, Bangalore


University of British, Columbia

Sathyabama University, Chennai

Universitas Gadjah Mada, Indonesia
These are some customers who have been testing our products from the prototype stage and made various projects using them.
BioAmp EXG Pill is a small device that can measure all biopotential signals. I can use this in many BCI applications and its compact design makes it easier to use and design different projects.

The small form-factor, customization, and availability of ready-to-upload examples make working with BioAmp EXG Pill effortless. Above all, it's an affordable and open-source project.

I have been closely following the progress of BioAmp EXG Pill, it has made great leaps in all successive versions. The final version is absolutely professional and performs so well.
These partners and sponsors really helped us a lot in our journey of building opensource hardware and software solutions.

In partnership with Project Encephalon we spread Neuroscience knowledge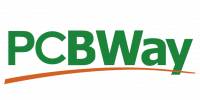 PCBWay sponsor our projects and help us make our designs into products.
OSHPARK is providing perfect purple PCBs for our OpenSource projects
Let's Build Something Awesome Together
Join the community of enthusiasts interested in neuroscience and related fields!